PAINTED PORTRAIT INTERPRETATIONS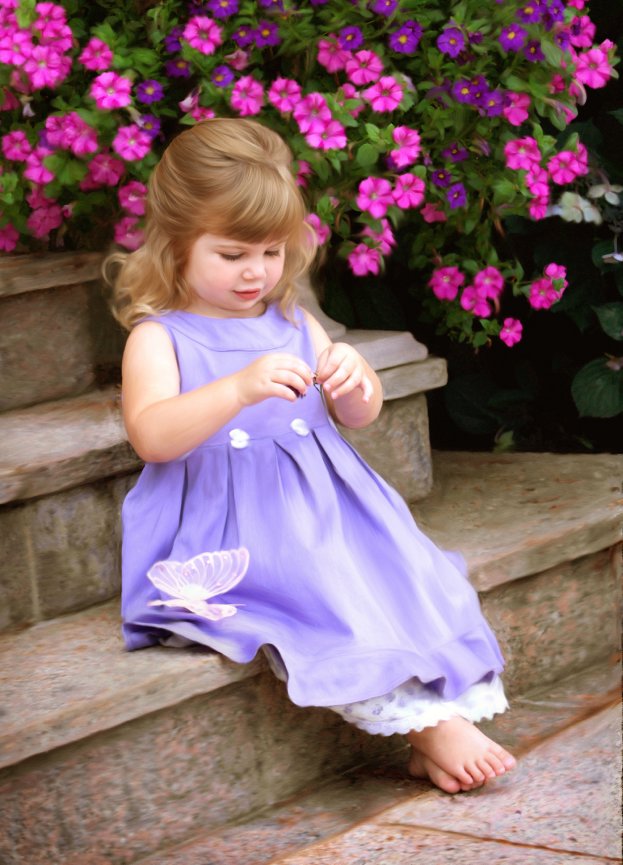 By combining photographic artistry and digital medium, Sebastian Studios offers one-of-a-kind "Painted Portrait Interpretations". These exquisite paintings are created using virtual brushes and free-hand painting of the entire image achieving the look of rich oils on canvas or a soft watercolor painting.

Whatever your preference, Sebastian Studios will turn your favorite image into a piece of fine art that will brighten your surroundings and bring you much joy!

Our "Painted Portrait Interpretations" possess a light and airy freshness and have great appeal as a primary decorative focal point in fine homes and offices. Stop by our studio today and visit our gallery!

For more information, Contact Us.



PHOTO RESTORATIONS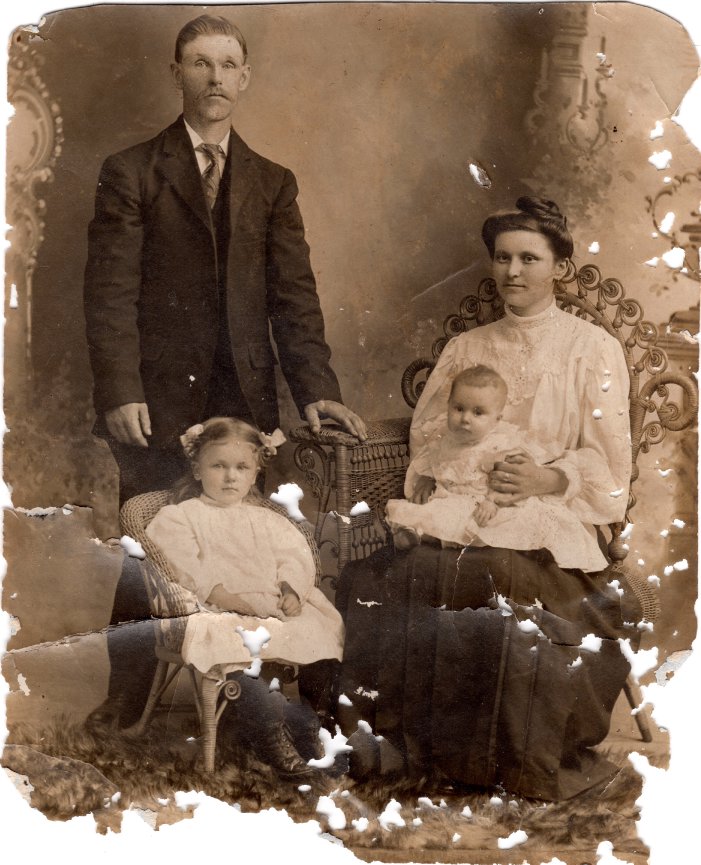 Sebastian Studios provides professional restoration of your heirloom photos: whether damaged by time or an accident. In most cases, Sebastian Studios can make your photo look as good or better than the day it was taken. Restore old wedding photos, baby photos, family albums, military photos, newspapers, artwork, documents and more.
Sebastian Studios can repair:
Restoration of minor or severely damaged photographs

Photo red-eye removal

Photo appearance improvement

Stain and mold removal

Color correction

Repair of torn or cracked photos

Scanning and repair of damaged documents

Colorization of black and white photos

Repair of water damaged photos

Photo enhancements
Work with Sebastian Studios to bring your photos to life and make a special occasion even more memorable. Stop by our studio today and visit our gallery!
For more information, or to inquire about our services, Contact Us.