ABOUT US




With over three decades of experience, Sebastian Portrait Studios has a stellar reputation for exceptional Family, Children, Seniors, Pet and Special Event Photography and Portraiture. We are also known for our customer service; delivering a level of photographic art and professionalism unlike any other.

Conveniently located in Warwick, Rhode Island on Route 117W, off I-95 at Exit 10, we offer ample parking coupled with a relaxing and welcoming atmosphere.

While contemporary in design, both our gallery and consultation suite enjoy traditional accents, boasting a refreshing union of style. We are pleased to offer our versatile indoor studio, or our beautifully landscaped outdoor gardens.

Sebastian Studios offers a wide array of services including:

Our experience has taught us that to truly achieve a timeless image, it requires careful planning. This is why we put so much effort into consulting before each session, and in helping you make the selections afterward. At Sebastian Studios, we want the creation of your portrait to be an experience that will become as dear to you as the very portrait itself.

Stop by our Studio today and visit our Galleries.

For more information, or to schedule your session, Contact Us.


ABOUT SEBASTIAN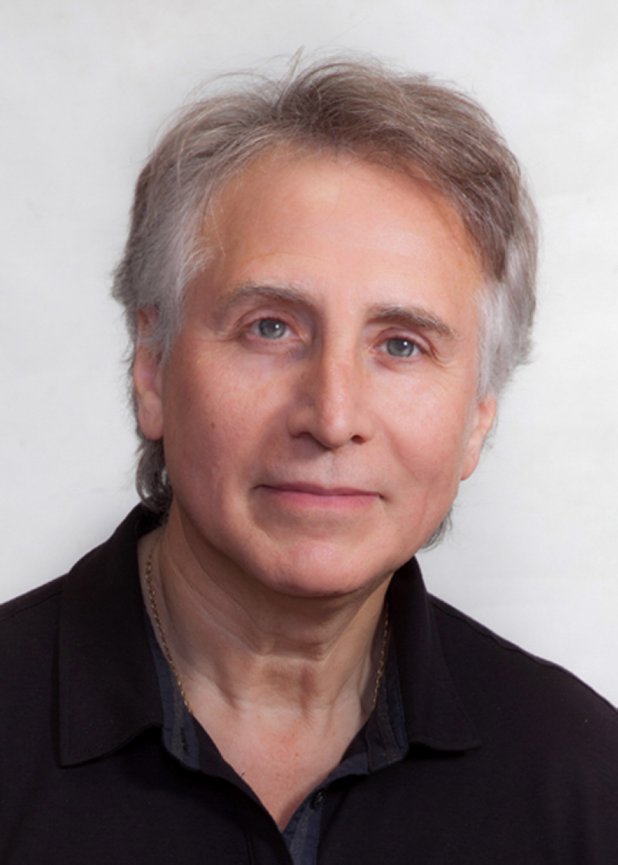 Sebastian Spaziano is an award-winning portrait photographer with over 38 years of professional photography and portraiture experience.

Born in Italy, Sebastian found his love and passion for photography at a very young age, and is now a master at creating classical and lifestyle portraits that inspire and enrich life's most precious memories.

Sebastian's combination of creative composition and interpretative style: a perfect mixture of the old world style of photography blended seamlessly with the art of lighting and digital equipment of today, has earned him a stellar reputation for delivering images artistically styled and perfected for each clients' unique needs.

Sebastian's portraits are creative, human and delicate images that bring out the real beauty, personality and vitality of the subject. Sebastian's passion for photography shines through in all of his work.

"Capturing the mystical force of a magnificent image has long been my passion. This quest is my inspiration for creating truly classic and timeless portraits, those destined to stir the emotions for years to come. In composing a fine portrait, what we ultimately present to our clients is a window to days past, a chance to revisit a cherished time in life shared with those held closest to the heart. As the portraits we design are handed to the next generation, they grow into precious heirlooms, gently preserving the story of a family heritage."

-Sebastian Spaziano


FAQs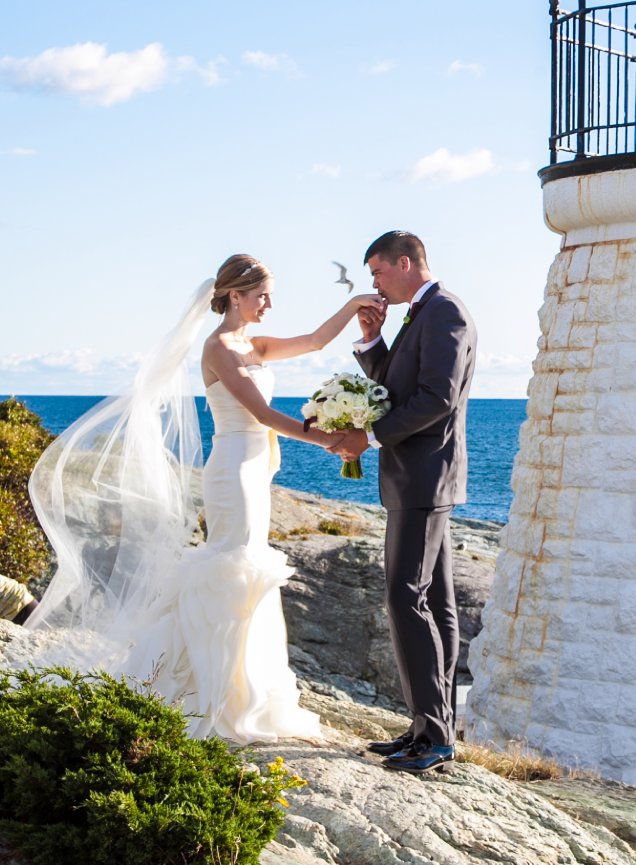 Q: Do you offer Wedding Photography outside of Rhode Island?
A: Sebastian studio has photographed weddings throughout Rhode Island, including Newport weddings at Rose cliff, Belle Mer, Fort Adam, Castle Hill, The Chanler, International Hall of Fame, The Regatta Place, Blithewold Mansion, Ocean Cliff, Glen Manor House and more. We have also photographed and offer wedding services in other states and abroad, including destination weddings.
Q: Do you offer video services?
A: We offer event video services with single and multi-camera coverage based on the needs of your event.
Q: Do you offer Newborn or Baby Photography Services?
A: Whether you are are looking for a maternity, newborn, baby, child or family portraits,
Sebastian Portrait Studio in Warwick, Rhode Island is renowned for exceptional portraits of the highest quality.
Q: Do you offer Portraits on Canvas?
A: Sebastian Portrait Studios offer Stretched Canvas, Gallery Wrap Canvas and our newest addition: Metallica Portraits. Our canvas portraits are printed in house using the finest materials available.
Our New Metalicca Prints have the rich glow and reflectance of metal which gives your piece a unique and distinctive look.
Q: Do you restore old Photographs?
A: Yes! Sebastian Portrait Studio specializes in faded or damaged photos . We are experts in photo restoration, and can give you a quick estimate on restoring to their original quality.
Q: Do you offer quick Public Relation or Commercial Head Shots?
A: Whether you need a quick Head shot for your website, newsletter or publication.
or looking for an executive portrait for you office or lobby, Sebastian studio will make you look your very best.
Q: Do you offer Photography Services and Model Portfolio Creation for the Arts?
A: We offer a full range of photography services and packages for musicians, actors, and aspiring models.
Q: What locations do you utilize when photographing Family Portraits?
A: When it comes to creating your family portraits, the location is only limited by your imagination. Sebastian Portrait Studio has plenty of styled space at our studio, but we also offer on-location services. SPS will come to you.
We offer in-studio portraits, Location portraits, beach portraits, portraits at your personal home, a favorite park, or you favorite vacation destination.
Q: Do you offer framing for your portraits?
A: Picture framing is offered to all of our portrait clients. We have an extensive selection of quality moldings from around the world to fit every budget.
Q: What types of Events do you offer Portrait Photography for?
A: Whether you are looking for a First Communion, Christening, Quinceanera, Bridal, or a Bat/Bar Mitzvah portrait session, Sebastian Portrait Studio has created portraits for every type of event there is. Sebastian is a master of capturing precious and special moments so that you and yours can keep the memories for generations to come.
If you have any further questions, or would like to inquire further about our services, please Contact Us!